New Product Announcement
Special for what you're looking for:
Durable & Waterproof & High brightness Tailgate Light Bar for PICK-UP Truck
Lighting demo video : https://www.youtube.com/watch?v=KMfxeEyQOV0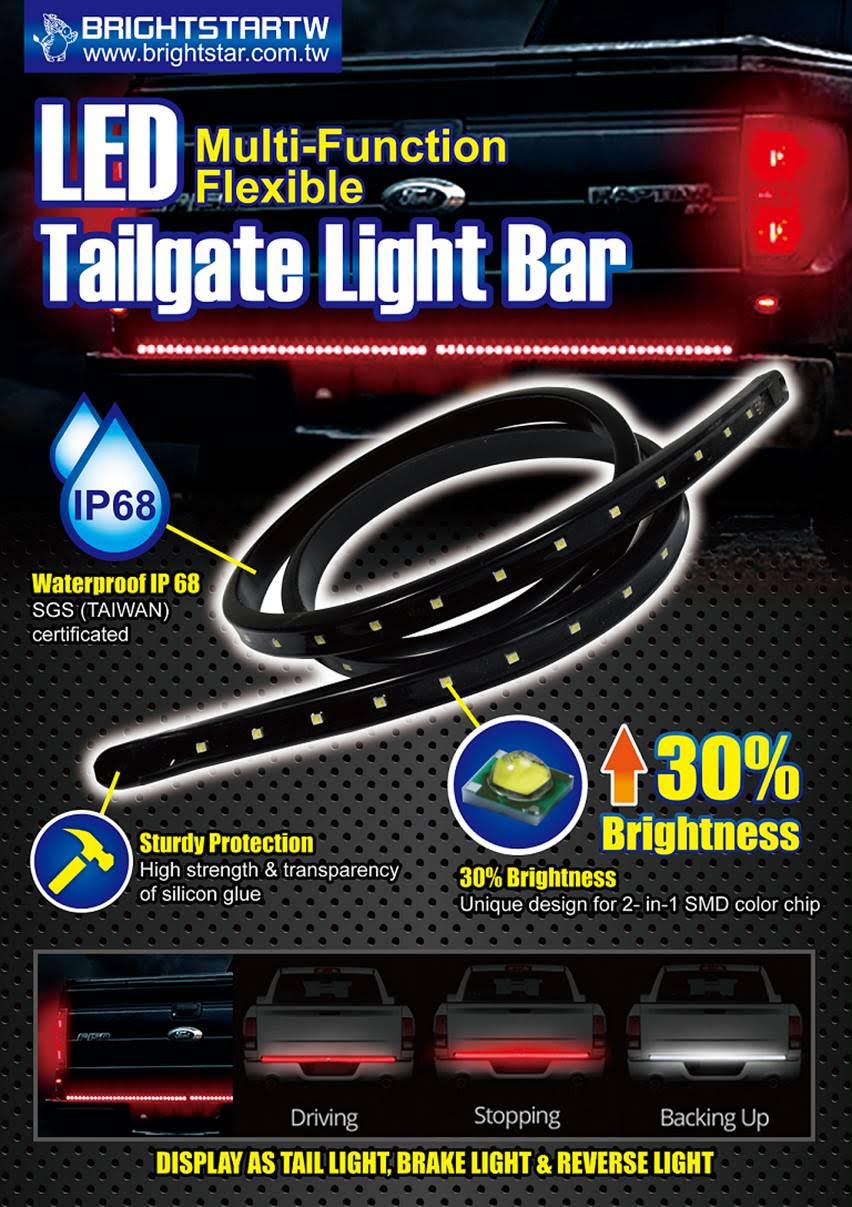 PLEASE CONTACT US, IF YOU NEED MORE INFORMATION!
THANK YOU!

Sales Team
International Dept.
service@brightstar.com.tw
Notice: Disclaimer/ This is an advertisement and a promotional email clearly mentioned the source email id, also clearly mentioned the subject line and there is no misleading information of any form.
We have found your email address through our marketing efforts on the web. If you find this email unsolicited, please reply with "Remove" in the subject line.
Then we will ensure that you do not receive any further promotional email from our end. GB.